Russell Wilson, QB Seattle Seahawks
Team MOLECULE
NOW AVAILABLE AT YOUR FAVORITE WAREHOUSE CLUB
NOW AVAILABLE AT YOUR FAVORITE WAREHOUSE CLUB
Get the molecule 1 for up to
+ FREE SHIPPING & HANDLING
Russell Wilson, QB Seattle Seahawks
Team MOLECULE
Get ready for a cooler night's sleep, better rest and recovery, and amazing comfort and support with your new MOLECULE 1 mattress - now available at your favorite warehouse club!

We've partnered with the biggest warehouse retailer to give you our best discount ever - up to $300 off a MOLECULE 1 mattress + FREE Shipping & Handling when you order online.
This is a limited-time offer available while supplies last, so be sure to click here today to get your MOLECULE 1 mattress.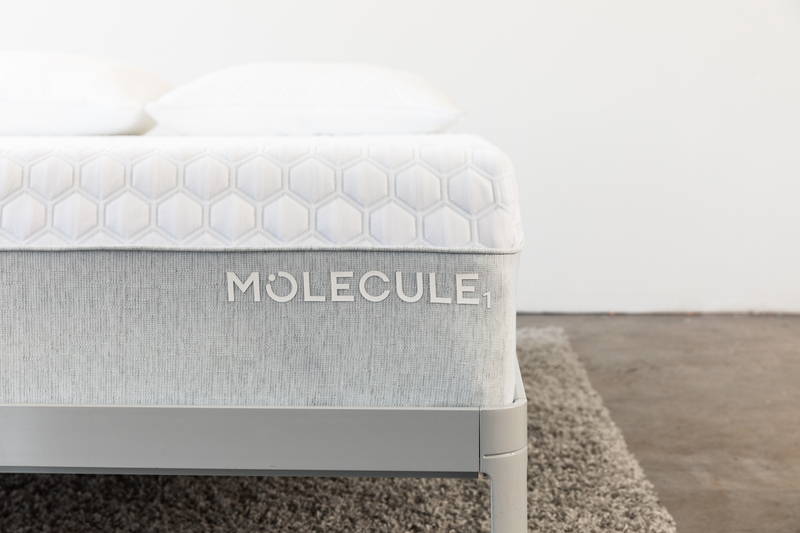 SLEEP COOL AND COMFORTABLE
Unlike other foam mattresses, the MOLECULE 1 is made from premium materials developed through Air-Engineered™ technology, a proprietary manufacturing process developed in collaboration with sleep doctors and based on decades of sleep-study research to maximize support, comfort, and heat dissipation to provide the most restorative sleep possible.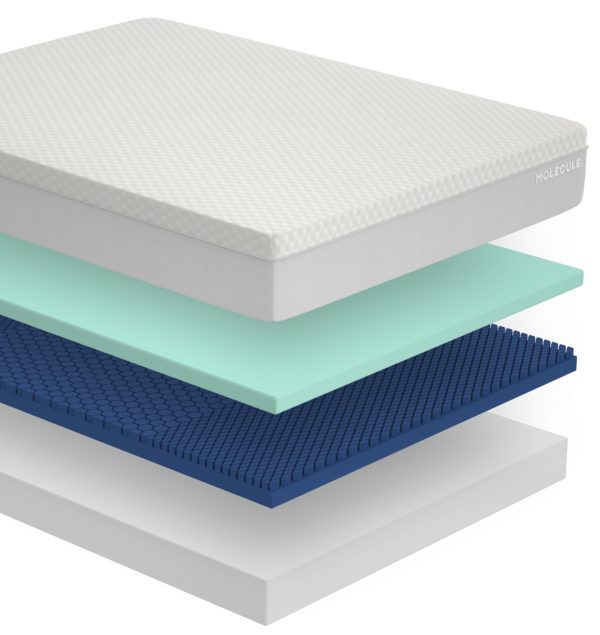 Lab-tested and scientifically proven to deliver 2x better airflow than traditional memory foam, our Air-Engineered™ mattresses are designed with advanced eco-friendly materials to keep you dry and cool, helping you optimize your recovery-focused sleep.

Using the latest in sleep-science technology, each
Air-Engineered™ layer in our
MOLECULE 1 mattress helps regulate your
core body temperature in order to maximize SLOW WAVE SLEEP cycles, the most restorative stage of sleep for your body.
See why elite athletes like
like Tom Brady, Russell Wilson, and Alex Morgan trust MOLECULE mattresses to help them rest, recover, and perform at their best.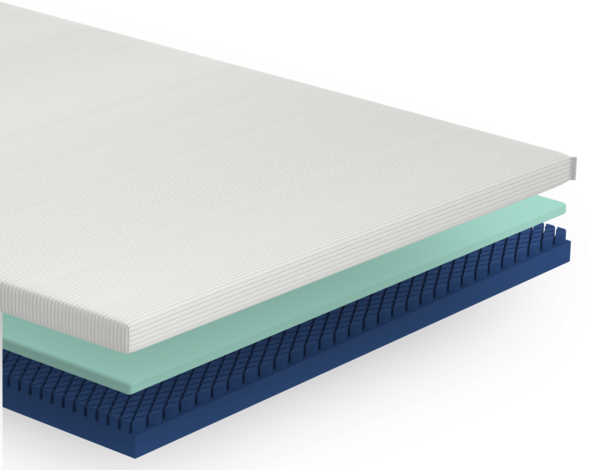 With a moisture-wicking cover, 3 Air-Engineered™ layers for maximum airflow and support, and 3-zone response layer for targeted pressure-relief, the MOLECULE 1 mattress adapts to your body's temperature, weight and shape throughout the night to give you a restful, restorative sleep.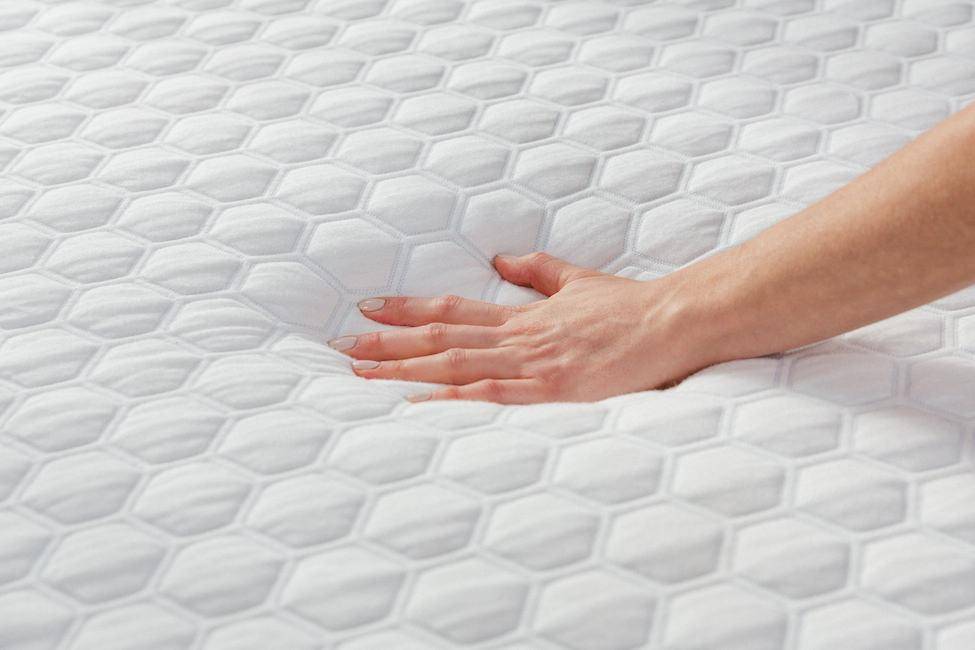 TRUSTED BY ELITE ATHLETES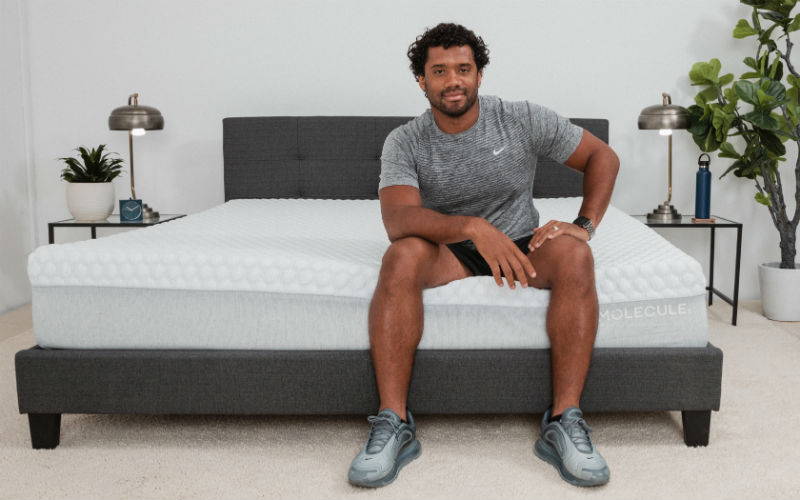 "MOLECULE is doing so many amazing things... they are going to help my career for the next 15 years."
-Russell Wilson, NFL Quarterback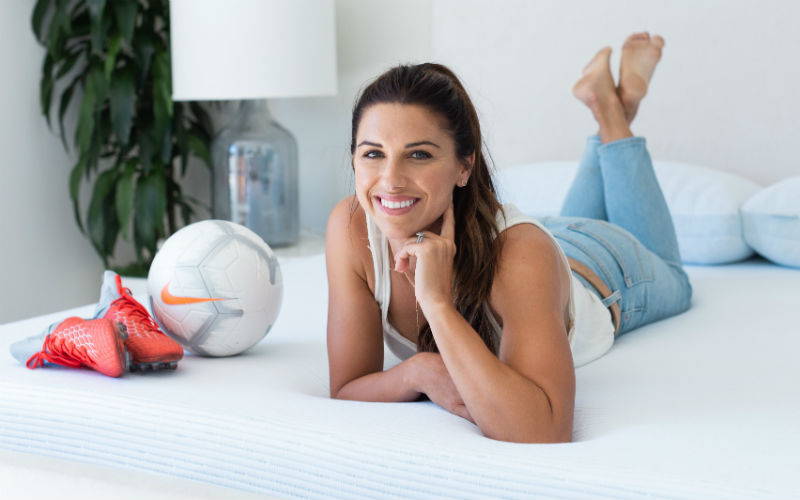 "You can actually feel the difference with MOLECULE sleep products.They're very cool to the touch, and extremely comfortable."
-Alex Morgan, Team USA Soccer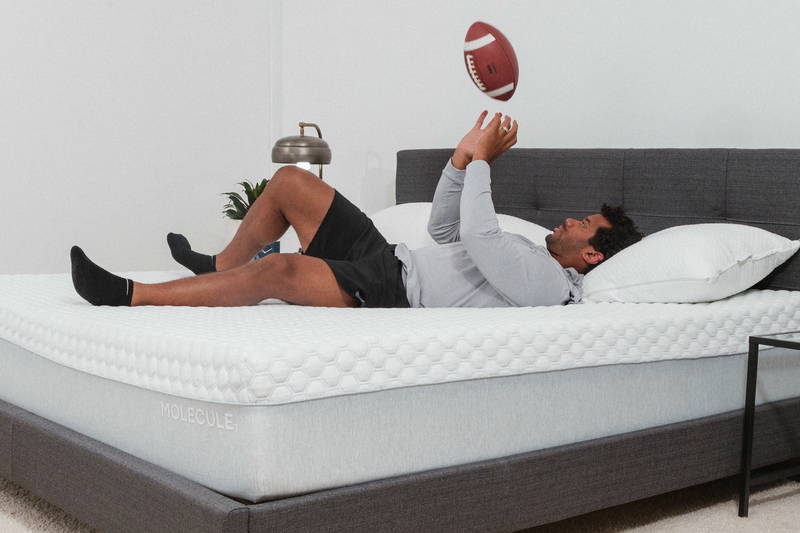 Opting for a better night's sleep shouldn't be a decision you toss-and-turn over, which is why we've partnered with your favorite warehouse store to give you our best price on the MOLECULE 1. When you combine it with their FAST and FREE shipping and handling and its generous return policy, trying a MOLECULE 1 mattress is a decision you won't lose sleep over.
This exclusive discount is only available while supplies last, so get your MOLECULE 1 today!